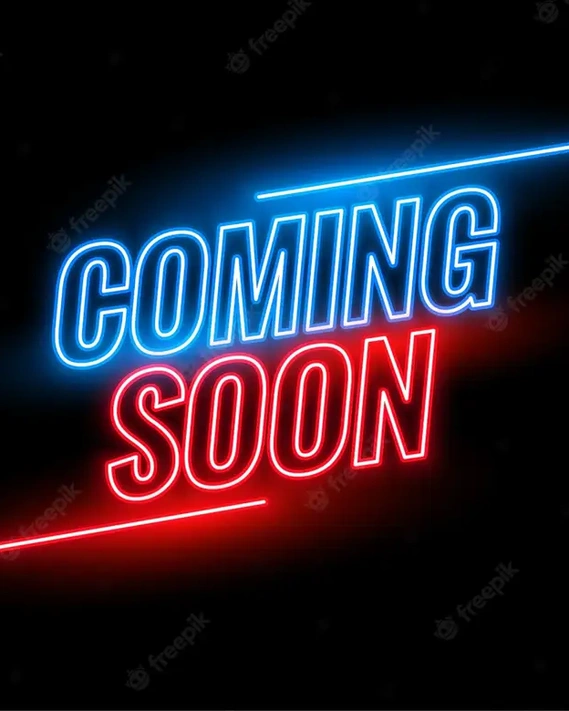 About Jody Harrington
Originally born in Middelburg, South Africa, Jody Harrington has been taking photographs ever since buying his first digital camera in 1996. (Casio QV-10 with 250-kilopixel CCD with 460 x 280-pixels and a fixed 5.2mm f/2.8 60mm equivalent lens).
With a career path that spans many industries over many years, technology has always been at the forefront of his interests.
In 2014, after making a success in the Corporate world he decided it was time to start his own companies. By 2017 his business interest had expanded to 3 companies, all leaders in their respective market segments. This finally allowed Jody the freedom to pursue his photography dreams and lead him to opening his very first full-time photography Studio in 2018.
After spending 2 years in his first studio (Original Muse Studios) he quickly outgrew the premises and in 2020 moved to a new studio (Shuttermuse Studios). In 2022 he once again outgrew his creative space and as of May 2022 established his latest and current Studio space based at The Real Mackay - in Blairgowrie, Randburg.
One thing Jody has always respected is the mystery and power of women: and even fully nude, his models are confident and always in control.
When he's not in the studio or on location shooting, Jody loves spending time with his two dogs (Freya & Jasper), riding mountain bikes or racing motorcycles, and of course traveling the world...